Dr. Flores & Dr. VanKalker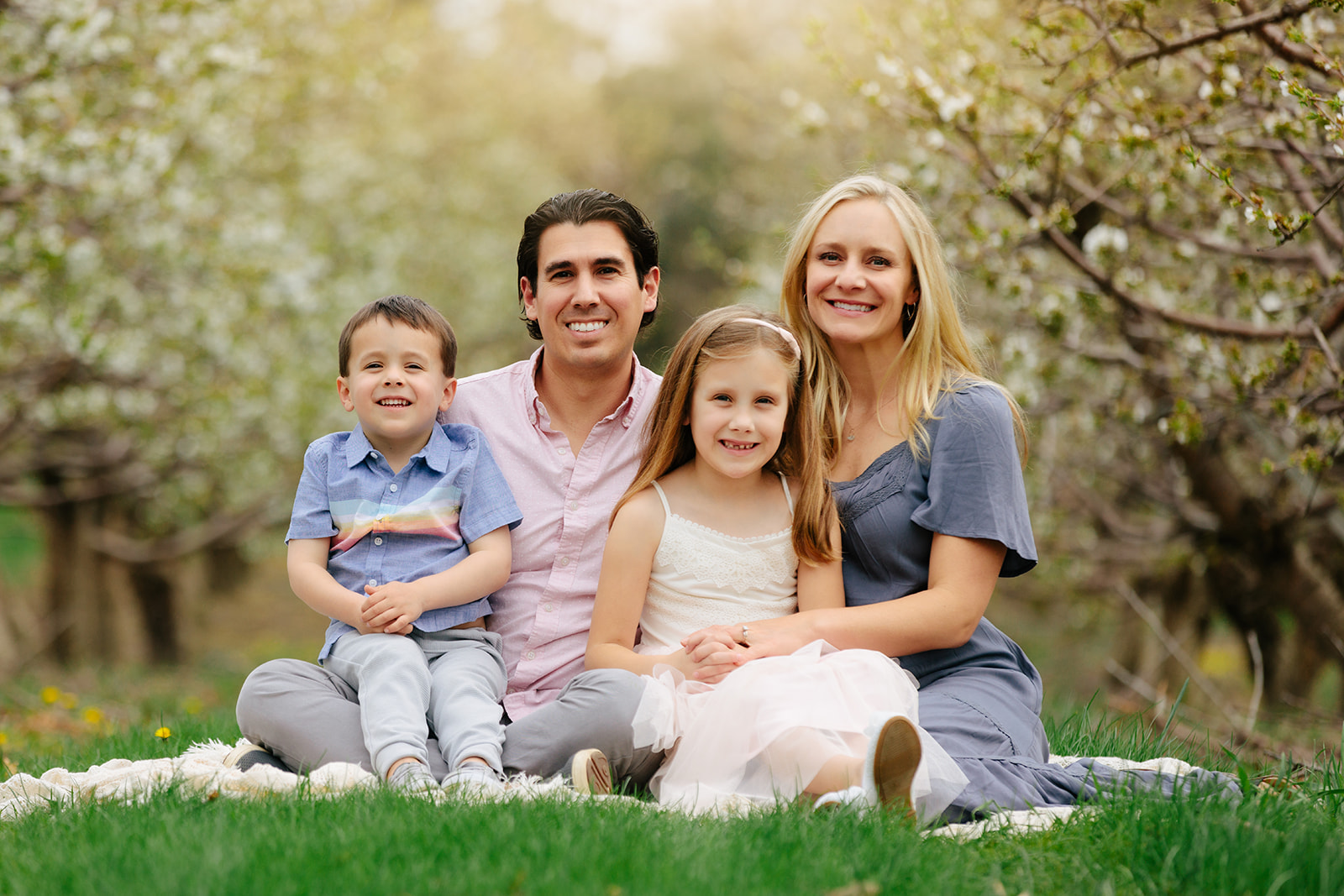 Dr. Flores is from Portage, Indiana and Dr. VanKalker is from Caledonia, MI. They met during the first year of dental school at Indiana University School of Dentistry. Shortly after graduating, they were married and began their lives together. They have worked both in public health and in private practice, and have a wide range of dental interests. They had the opportunity to serve on a mission trip providing dental care in the villages of Mexico. They find great enjoyment in improving their skills and knowledge through continuing education to stay current on all of the exciting improvements that dentistry has had in recent years.
Outside of work, they have many interests and hobbies. Dr. VanKalker plays violin in a volunteer orchestra in Grand Rapids, where they perform at various senior centers. She has also recently started Scuba Diving and participating in Triathlons. Dr. Flores plays piano, guitar, bass guitar, and sings, and played for many years alongside his father and brother when living in Indiana. They have a daughter named Ella and a son named Jude. They also enjoy staying active, being outdoors, and spending time with their family.